Crossover/Cruce de Vias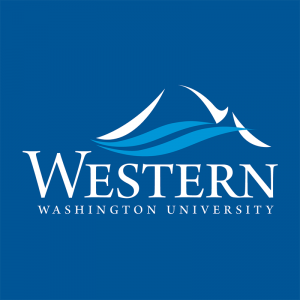 A group exhibition April 6 – May 16, 2015 at Western Gallery at Western Washington University including my work, Infectious Laughter.
In 2003 Crossover/Cruce de Vias was created by Cara Jaye (Washington) and Miguel Rivera (Mexico), two artists collaborating together while working in different countries.
Later stages of this project have moved forward with an addition of new artists with varying ranges of artistic practices, all participating in a residency/exhibition in Kansas City and Buenos Aires; to an international call for artists to work on engraved plates by Miguel Rivera whose imagery deals with his personal narrative dealing with invisible threats, social unrest and a concern towards means of domination through imagery of viruses, geometry used in defense structures and torture devices.
The pool of applicants included Argentinian and international participants from Mexico, USA, Canada, South Africa, England, Colombia and South Korea. Each participant chose one or two images from pre-printed matrixes originally created by Rivera leaving them with the challenge to create a "bridge" between the concept of the original image(s) and the transformation into their own studio practice and ideas.
The exhibition of these international works will be curated by Western alumna Amy Chaloupka.