Picto Prophesy Project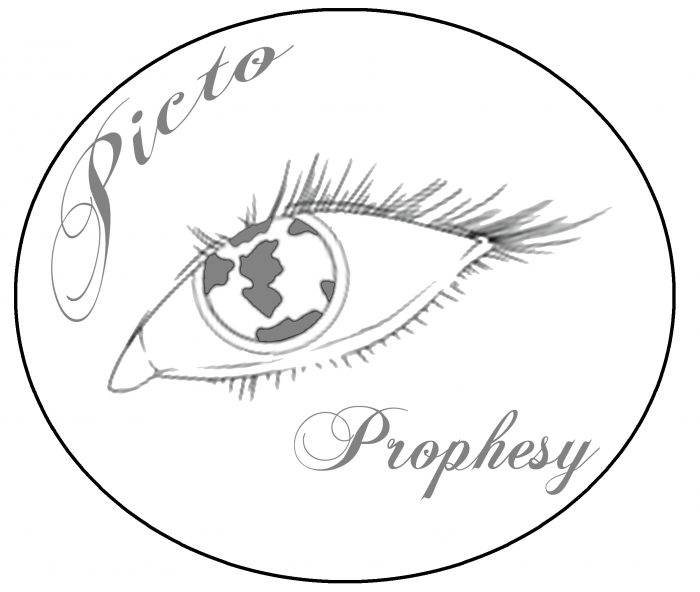 July 26, 2011
Curatorial Project
I am currently working as the curator and fundraiser for the Picto Prophecy Project and had the pleasure and privilege of spending the weekend with the participants at the En'owkin Centre in Penticton.
The Picto Prophesy Project supports the Ullus Collective in the creation of location-based artworks using GPS technology to integrate audio, video and new media into the land. This innovative approach builds on the tradition of storytelling using pictographs, rock landmarks, Totem Poles and Story Poles. The Picto Prophesy Project will be an entertaining and insightful examination of prophesies in the year 2012. Access to the collaborative work will be available through the En'owkin Centre and online beginning in October 2011.
Participating artists include: Victoria Baptiste, Mariel Belanger, Tracey Kim Bonneau, Chris Bose, Bracken H'anuse Corlett and Warren Hooley. Senior artist Cease Wyss will participate as a guest artist and mentor. Indigenous/ Traditional Ecological Knowledge Keeper, Richard Armstrong, will also share his knowledge and expertise.
The Ullus is an Indigenous collective based in Penticton that brings together artists to share knowledge, build skills and develop innovative projects. Funding for the project is gratefully provided by the Canada Council for the Arts.
Media links: Penticton Western News