GeotagArt.com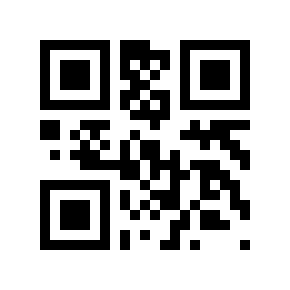 June 26, 2011
Curatorial Project
GeotagArt.com is a project I developed and curated that links artworks to geophysical locations outside the gallery, connecting wireless audiences to video, music, sculpture and painting. The exhibition runs from June 10 – October 31.
With over 300 visitors to date, GeotagArt brings the art out of the gallery so you can explore art and ideas in the places you like to spend time; on the lake, in parks, and in the city.
Participating artists include members of the Alternator Centre for Contemporary Art and the Ullus Collective: Victoria Baptiste, Mariel Belanger, Sue Bizecki, Tracey Bonneau, Jarod Charzewski, Levi George, Warren Hooley, James Masz, John Terbasket and David Wilson.
Media Links: Kelowna Capital News June 11, 2011, Kelowna Capital News August 18, 2011.